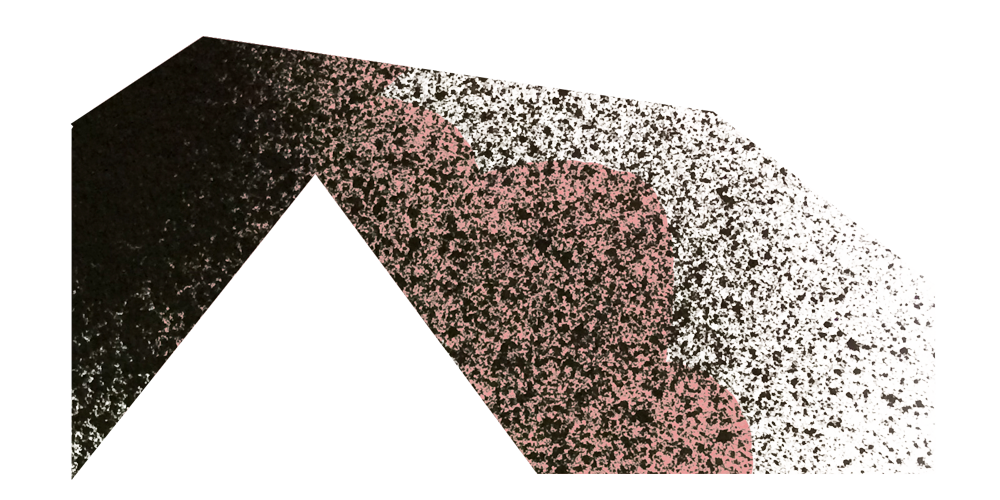 radio art
residency
AN
INTERNATIONAL
FELLOWSHIP
PROGRAM
FOR
RADIO
ART
Radio Art Resi­den­cy is a coope­ra­ti­on bet­ween Radio CORAX and the Goe­the-Insti­tut, which makes inter­na­tio­nal activi­ties in the young art gen­re of radio art visi­ble and audi­ble. Being the first fel­low­ship pro­gram of its kind throughout Euro­pe, the Radio Art Resi­den­cy gives artists from abroad the oppor­tu­ni­ty to work for a peri­od of three mon­ths in the free Radio CORAX in Hal­le (Saa­le), Ger­ma­ny.
Radio artists, per­for­mance artists with a con­nec­tion to sound and radio, and sound artists are invi­ted to explo­re nar­ra­ti­ve and tech­ni­cal pos­si­bi­li­ties of the medi­um of radio and to pre­sent their own approach to the medi­um "on air". The radio is not only an exhi­bi­ti­on space for acoustic art works, but pro­vi­des a space for expe­ri­men­ta­ti­on.
Radio CORAX is a non-com­mer­ci­al local radio that can be recei­ved on the FM fre­quen­cy 95.9 MHz in the Hal­le (Saa­le) area and via live stream 24 hours a day. With about 100 regu­lar trans­mis­si­ons Radio CORAX is the big­gest non-pro­fit radio in East-Ger­ma­ny. Radio CORAX has long expe­ri­ence in hos­ting con­fe­ren­ces, fes­ti­vals and work­shops. The radio is an active con­tri­bu­tor in natio­nal and inter­na­tio­nal com­mu­ni­ty media net­works.
In 2016 Radio CORAX hosted the Inter­na­tio­nal Radio Art Fes­ti­val Radio Revol­ten. With the Radio Art Resi­den­cy Radio CORAX is con­ti­nuing its enga­ge­ment with the medi­um radio as a space and labo­ra­to­ry for artis­tic pro­ces­ses.