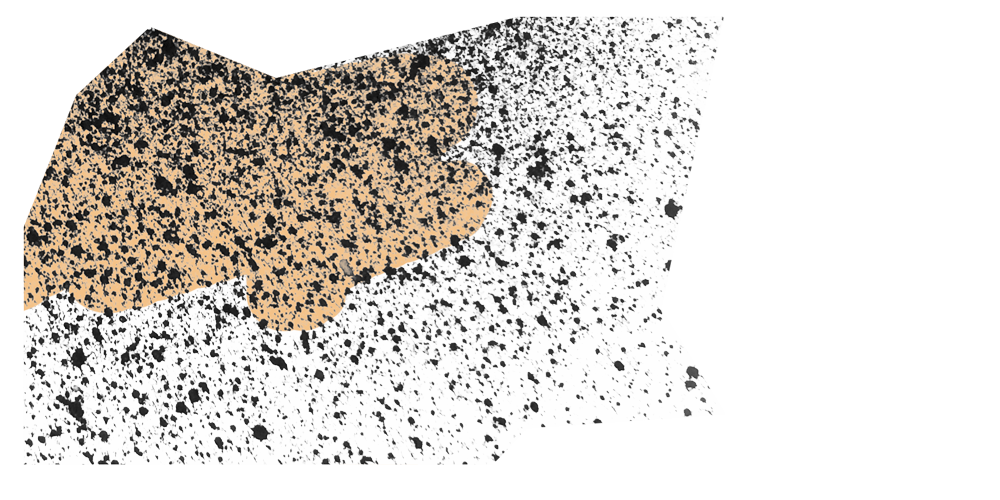 Radio Art Residency
An international fellowship program for radio art
In 2018 Radio CORAX and the Goe­the-Insti­tut are laun­ching for the first time an inter­na­tio­nal fel­low­ship pro­gram for radio art. Being the first fel­low­ship pro­gram of its kind throughout Euro­pe, the Radio Art Resi­den­cy gives artists from abroad the oppor­tu­ni­ty to work for a peri­od of three mon­ths in the free radio CORAX in Hal­le (Saa­le).
What that sounds like is to be deci­ded by the artists: the radio is not only an exhi­bi­ti­on space for their acoustic art works, but pro­vi­des a space for expe­ri­men­ta­ti­on. Artists are invi­ted to expe­ri­ence and to ques­ti­on the medi­um with all its tech­ni­ques and narratives.
After hos­ting Radio Revol­ten 2006 and 2016 and a mem­ber of the Radia net­work, with the Radio Art Resi­den­cy Radio CORAX is con­ti­nuing its con­stant enga­ge­ment with the medi­um radio as a space and labo­ra­to­ry for artis­tic processes.