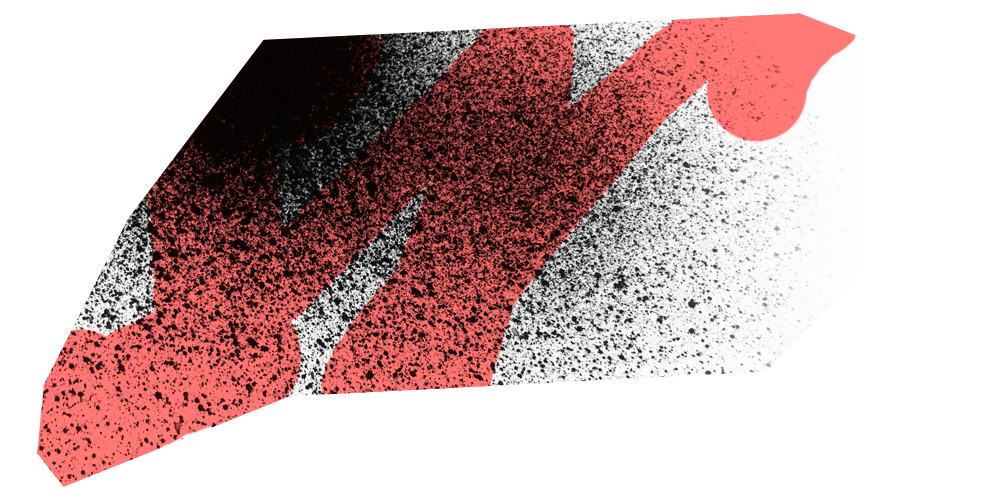 application
there is currently no call for applications. the Radio Art Residency is paused and will be reissued at another location in 2021. in order to be informed about future calls for applications, please subscribe to the goethe-Institut's residence program newsletter:
benefits of the radio art residency
Finan­cing of arri­val and depar­tu­re expenses

Pro­vi­si­on of accom­mo­da­ti­on in Hal­le (Saa­le) for 3 months

A mon­th­ly scho­l­ar­s­hip rate of 2,300 euros (inclu­des mate­ri­al and pro­duc­tion cos­ts as well as cos­ts for local trans­port and tra­vel­ling that may be incurred)

Access to cura­to­ri­al super­vi­si­on and tech­ni­cal sup­port by Radio

CORAX

Net­wor­king with rele­vant artists and insti­tu­ti­ons via the net­work of Radio

CORAX

and the Goe­the-Insti­tut as far as possible

If pos­si­ble, a Ger­man lan­guage cour­se at a Goe­the-Insti­tut in the coun­try of residence
time frame
The upco­m­ing Radio Art Resi­den­cy takes place from March 1 to May 29, 2020.
requirements
The pro­gram is addres­sed to artists working in the field of time-based and acoustic arts (radio, per­for­mance and sound artists). App­li­ca­ti­ons are open to artists from non-Ger­man spea­king coun­tries and without resi­dence in Germany.
Alt­hough expe­ri­ence in radio pro­duc­tion is not necessa­ri­ly requi­red, an inte­rest in the enga­ge­ment with the medi­um and in deve­lo­ping an artis­tic approach for radio is expected.
–

FAQ

–
Is it pos­si­ble to post­po­ne the time frame of the residency?
The time frame of the resi­den­cy is sche­du­led for a stay of 90 days from March 1 to May 29, 2020, with a devia­ti­on of a maxi­mum of ten days.
Is it necessa­ry to par­ti­ci­pa­te in the ent­i­re three mon­ths (90 days) of the residency?
Yes, the scho­l­ar­s­hip obli­ges the artist to resi­de in Hal­le (Saa­le) for the ent­i­re three mon­ths and not be absent for more than 14 days.
Is it pos­si­ble to app­ly with a col­la­bo­ra­ti­ve project?
The resi­den­cy pro­gram is inten­ded for one artist. A shared fel­low­ship / col­la­bo­ra­ti­ve pro­ject would mean sharing the grant. Also, you have to be awa­re of addi­tio­nal cos­ts for accom­mo­da­ti­on and tra­vel expenses.
Is the accom­mo­da­ti­on appro­pria­te for families?
The artist resi­den­cy is only con­di­tio­nal­ly fami­ly-friend­ly, sin­ce the accom­mo­da­ti­on pro­vi­ded is a sin­gle room apartment.
–

HOW

TO

APPLY

–
application documents
App­li­ca­ti­ons must be in Eng­lish and con­tain the fol­lowing documents:
Cur­ri­cu­lum vitae
With full con­ta­ct details, edu­ca­tio­nal back­ground and an over­view of your artis­tic care­er to date (resi­den­ci­es, other scho­l­ar­s­hips), 2 pages maximum
Let­ter of motivation
Plea­se descri­be your moti­va­ti­on for par­ti­ci­pa­ting in the resi­den­cy pro­gram in a maxi­mum of 2 pages. Plea­se also spe­ci­fy which pro­ject you would like to work on during your stay. Sin­ce the scho­l­ar­s­hip allows pro­cess-based and open-ended artis­tic work, a ful­ly ela­bo­ra­ted pro­ject is not requi­red. Plea­se descri­be your approach to the medi­um instead.
Port­fo­lio
Plea­se send us a short port­fo­lio that gives an insight into your pre­vious artis­tic work.
For­mat
Plea­se sub­mit your app­li­ca­ti­on as one sin­gle PDF docu­ment. Audio files may be sent via email.
application deadline
there is currently no call for applications