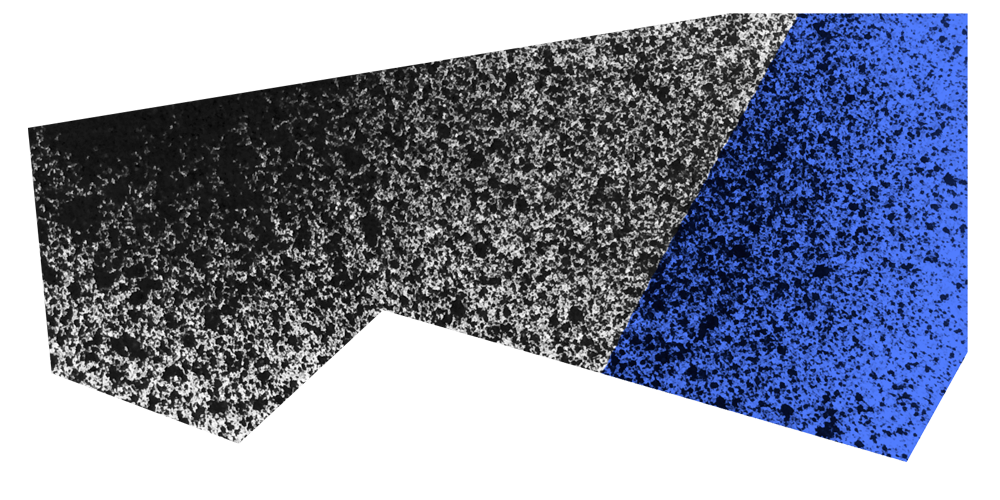 Claire Serres
Per­for­mance artist Clai­re Ser­res from Paris is, fol­lowing Sol Rez­za, the next reci­pi­ent of the Radio Art Resi­den­cy, a coope­ra­ti­on bet­ween Radio Corax and the Goe­the-Insti­tut, star­ting in Sep­tem­ber 2018.
What does it mean to iden­ti­fy with a voice?
Wit­hin the cour­se of the three-mon­th resi­den­cy, Clai­re Ser­res will explo­re the human voice in the medi­um of radio: What does it mean to speak on the radio? To be iden­ti­fied with a voice, to repre­sent a voice? The artist loo­ks for ans­wers in the varied and demo­cra­tic free radio. With body and voice as her tools, Clai­re Ser­res will under­ta­ke a radio­pho­nic meta­mor­pho­sis, broad­cas­ting her embo­di­ment of the radio.
Per­for­mance is a mind­set, an appearan­ce, an error.
Clai­re Ser­res works as an edi­tor for the free Radio Fré­quence Paris Plu­ri­el­le 106.3 FM and sin­ce 2000 as a per­for­mance artist. She rea­li­zes her art­works in the public space using video, sound, radio and the inter­net amongst other media, and has pre­vious­ly been fea­tured at docu­men­ta 14 Radio (2017), Muse­um for Modern and Con­tem­pora­ry Art Stras­bourg (2016), Art's Bir­th­day SWR/E‑WerkFreiburg (2014), and Aka­de­mie der Bil­den­den Küns­te Wien (2011). → artist website
At Radio Art Resi­den­cy Clai­re Ser­res explo­red the space and time of the radio stu­dio in the live-on-air-moment as a play­ground for non-ver­bal encoun­ters → Clai­re Ser­res @Radio Art Residency
Lis­ten to selec­ted per­for­man­ces and com­po­si­ti­ons → Audio