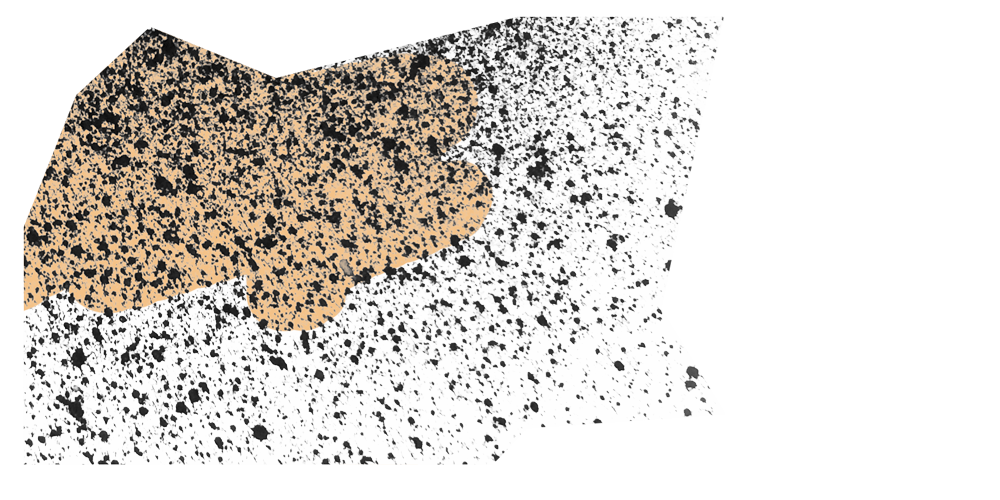 Sara Hamdy
Visu­al and sound artist Sara Ham­dy is the fourth scho­l­ar of the Radio Art Resi­den­cy. Her artis­tic prac­ti­ce inclu­des visu­als and sound as well as text and per­for­mance. What leads her works is the hid­den and con­cea­led – this, what we can­not see nor hear, but only sense:
I'm fasci­na­ted by what we call ›mad­ness‹. In Ara­bic ›mad‹ means the hid­den, in the sen­se of con­cea­le­ment. The­re is some­thing of who­se exis­tence we know but we don't see it, like the unspo­ken histo­ry of memo­ry, like the gar­dens behind the walls or the woods with their hid­den seeds in the earth.
During her stay in Hal­le Ham­dy stri­ves to crea­te a radio space which fur­ther explo­res the thres­holds of normality.
Ham­dy gra­dua­ted in fine arts at the Hel­wan Uni­ver­si­ty in Cai­ro and par­ti­ci­pa­ted in exhi­bi­ti­ons and resi­den­cy pro­grams in Egypt, the Arab regi­on and Euro­pe, such as Mass Alex­an­dria pro­gram (2016), the HWP pro­gram at Ash­kal Alwan foun­da­ti­on in Leba­non (2012), and PROGR Art Cen­ter in Bern (2019).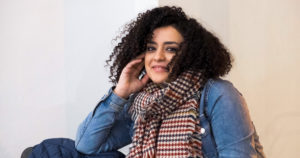 Pho­to: Thies Streifinger